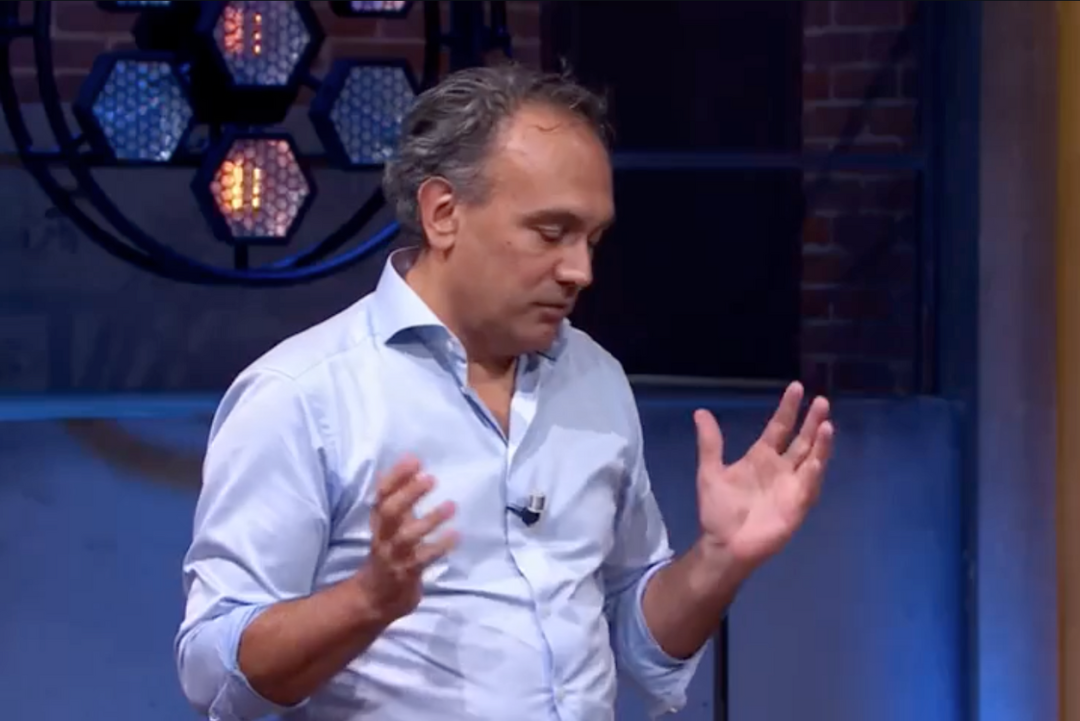 Vodde is the first truly circular sock brand in the Netherlands! We make new socks from Vodde. Nicely locally developed and made, just in Tilburg, the heart of textiles. With our unique Vodde yarn, made from 100% recycled discarded textiles,...
Continue reading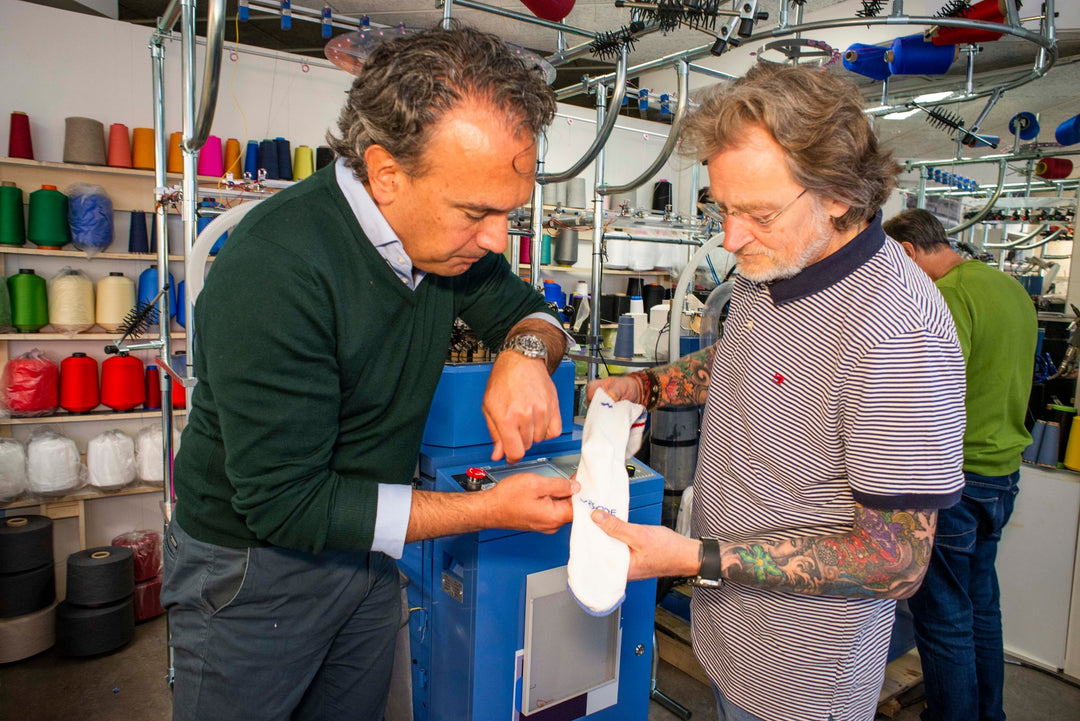 Entrepreneurship is pioneering. With the feet in the clay. It's taking profits and taking losses. Push yourself hard and celebrate your successes just as hard. Countless entrepreneurs in Tilburg also sit and board that addictive rollercoaster every day. Make it...
Continue reading
In the north of Tilburg, right next to the TextielMuseum, you will find the beating heart of Vodde . This young sock manufacturer gives old textiles - rags - a new life by turning them into all kinds of quality...
Continue reading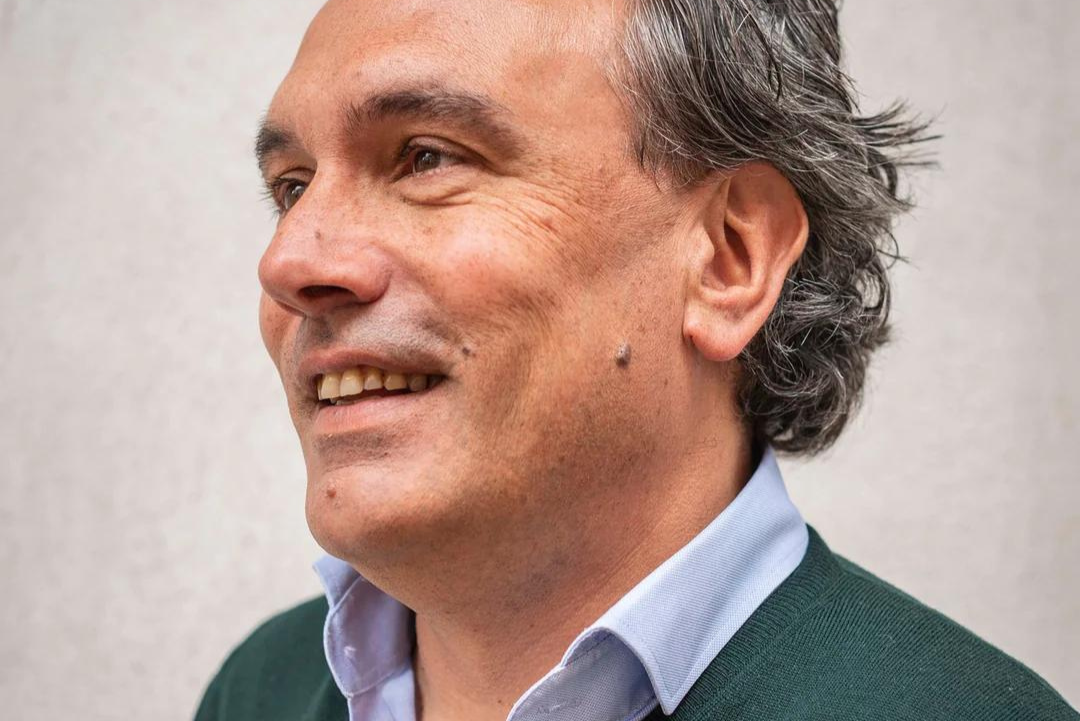 What entrepreneur wouldn't want to come up with a solution or product that no one had thought of yet? In this series, entrepreneurs talk about the gap in the market that they discovered and their path to it. This time:...
Continue reading